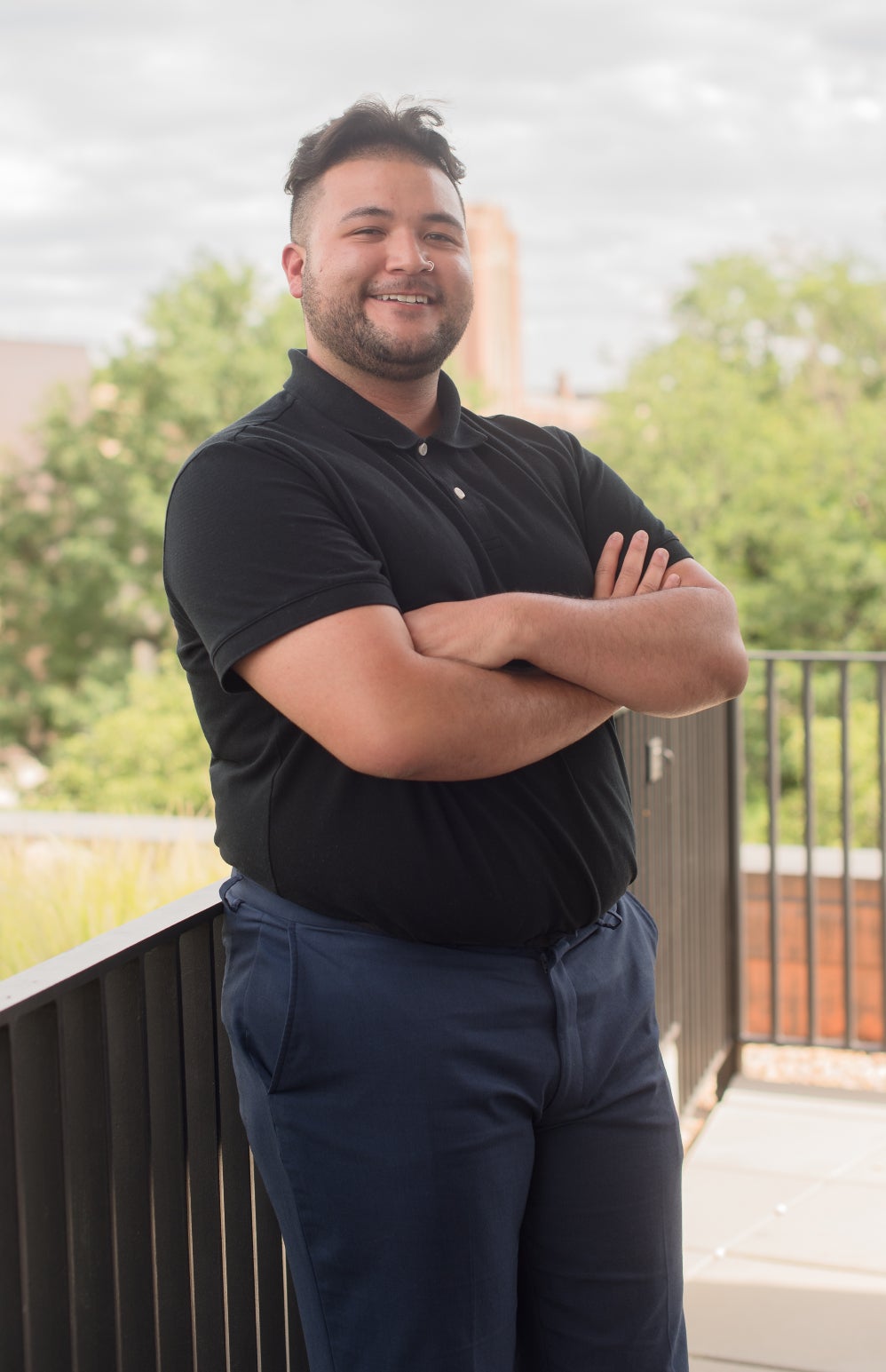 Isaiah Otero-Tercero, M.S.
Staff Academic Advisor
Student Success
Academic Advising
Community Commons, Suite 3100
Professional Biography
I was born in Grand Junction Colorado but was raised in Aurora Colorado (S/O to ACO!). I graduated from the University of Colorado Boulder in 2020 with a BA in Ethnic Studies and Sociology, and just recently graduated from Florida International University in Miami, with my MS in Higher Education Administration. I have a strong passion for student development/advocacy and aspire to serve/guide you all to the best of my abilities. I am a firm believer that everything happens for a reason and hope that you all trust in your journey here at DU to lead you towards happiness and success.  
Pronouns: He/Him/His
CliftonStrengths Top 5 Themes
Communication, Futuristic, Restorative, WOO, Input
What is your favorite entertainment? 
I love attending concerts and music festivals
What is one piece of advice you have for students?
Trust your gut and protect your energy. College can be such a transformational time of your life and it is essential that you continue to learn more about who you are and what you stand for.
How do you practice self-care?
Dancing, resting, time management, setting up boundaries with people, being vulnerable.
Share a quote you really like.
"Everything happens for a reason"