Living & Learning Communities
Fostering communities with the purpose of advancing the public good.
The LLCs are first-year programs that combine academic learning, residential life, and hands-on experiences. Through retreats, individual time with faculty and staff, engaging guest speakers, and opportunities to meaningfully connect with the larger community, these programs deepen your learning and establish lasting friendships.
Learn more about the LLC Experience!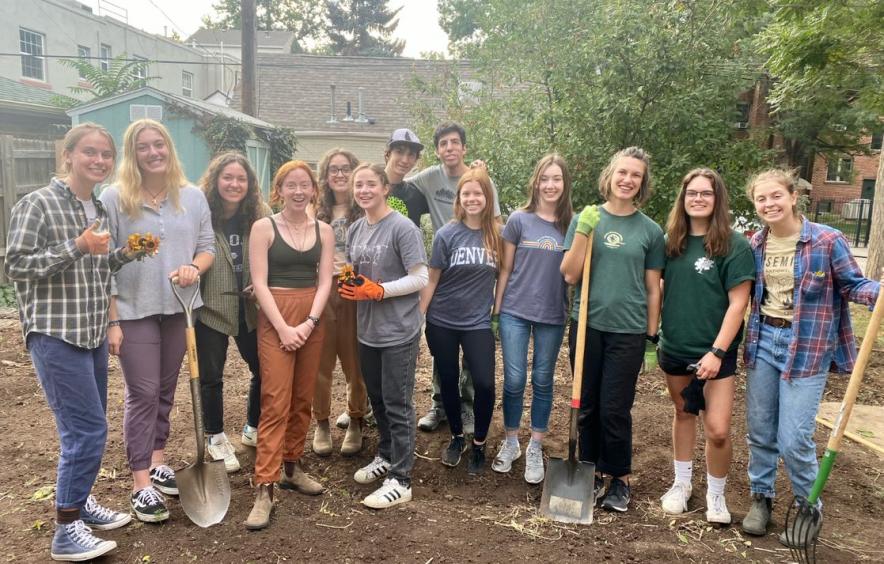 Your Passion
Every quarter, our students take seminar classes that relate to that theme. These classes are taught by DU professors and credits from these courses can be applied to relevant minors. Our programs include a collaborative learning environment, project-based learning, guest speakers, field trips, and engagement with the greater Denver community.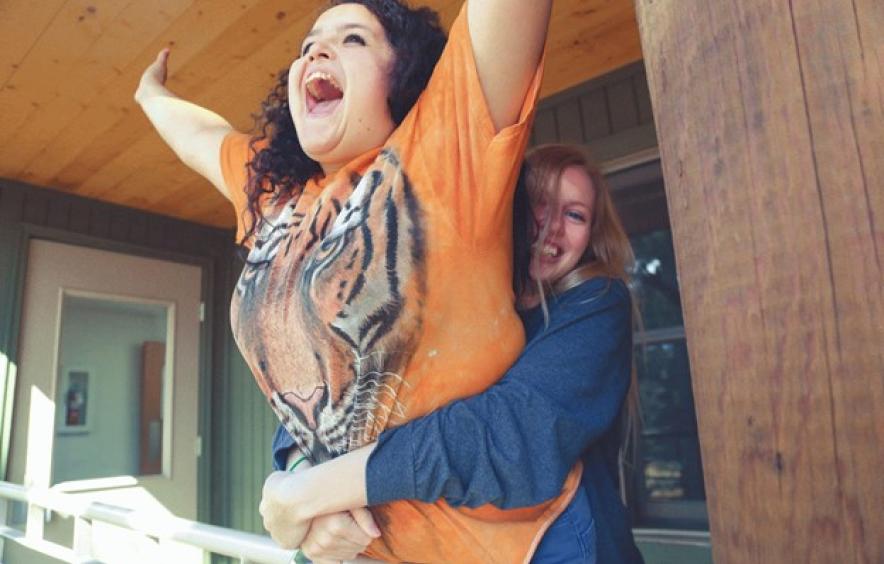 Your Community
You'll live alongside a floor of students with similar interests and diverse experiences. Dedicated staff and faculty support and care about your success.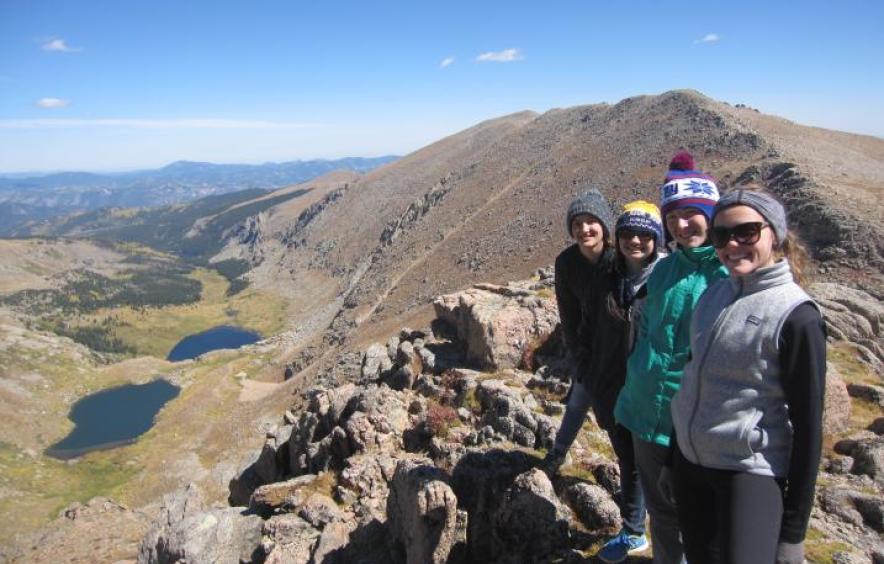 Your Future
Gain exposure to new ideas that will broaden your worldview. Discover opportunities for research, internships, and future career connections to achieve your dreams.
Benefits of Participating in an LLC
Built-in community of support
Dedicated faculty & staff
Networking opportunities
Life-long friendships
Activities that allow you to experience Denver and beyond
Off-campus retreats
The Living Learning Communities:
Questions You Might Still Have
Visiting Campus?
Our office is located in Dimond Family Residential Village. Come visit us to ask questions and talk to a coordinator. 
Click here to see where our office is located on the campus map!