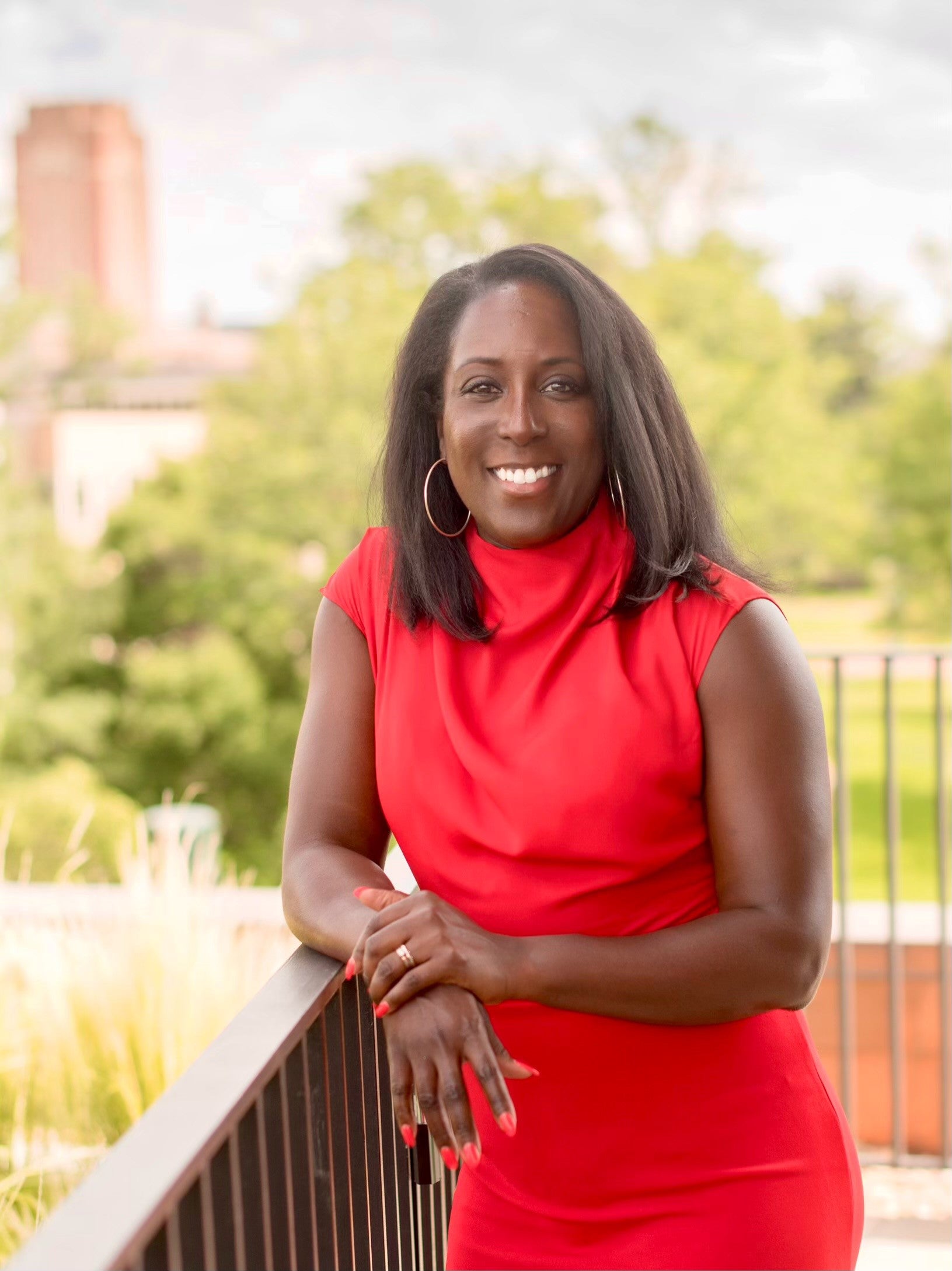 Tonnett Luedtke
Executive Director, Academic Advising
Student Success
Academic Advising
Professional Biography
As a proud first-generation college graduate, I know firsthand the power of good advising in student retention and persistence. I am a strong believer in engaging students in meaningful conversations, which can connect them with resources, help them identify their strengths, and move them toward their goals.
I enjoy sharing my passion for holistic student development and often present on topics including having difficult conversations, developing resiliency, academic coaching, and inclusive excellence in academic advising.
Originally from Houston, Texas, I earned a Bachelor of Arts in Psychology from the University of Houston, followed by my Master of Arts in Higher Education from the University of Denver. In my life outside of DU, I enjoy spending time with my husband and two little boys. I am an avid runner and have completed one marathon and several half-marathons. I spend a lot of time outside enjoying Colorado's natural beauty.
Pronouns: She/Her/Hers
CliftonStrengths Top 5 Themes
Analytical, Developer, Harmony, Arranger, Responsibility
Where is your favorite spot on DU's campus?
Anderson Academic Commons (AAC)
What is your favorite entertainment?
Watching 80's Movies
What is one piece of advice you have for students?
Ask lots of questions, take risks, build connections, communicate, and most of all, be yourself!
How do you practice self-care?
The best way for me to heal my mind, body, and spirit is movement in the great outdoors- running, walking, hiking. Weather permitting, I have a standing weekly outdoor "therapy" run with girlfriends.
Share a quote you really like.
"No one can make you feel inferior without your consent." – Eleanor Roosevelt