CCESL offers a three-course sequence of two-credit courses designed to help students develop a set of public skills and civic knowledge base that will allow them to actively participate in their communities.
Specifically, the sequence of courses will help students:
Understand critical policy issues and salient community problems within the Denver metro area.
Develop a set of public skills that will allow them to actively and skillfully participate in the public life of their communities.
These courses strongly encourage students of diverse backgrounds, politics and values to learn together, and from one another, in a safe and challenging learning environment.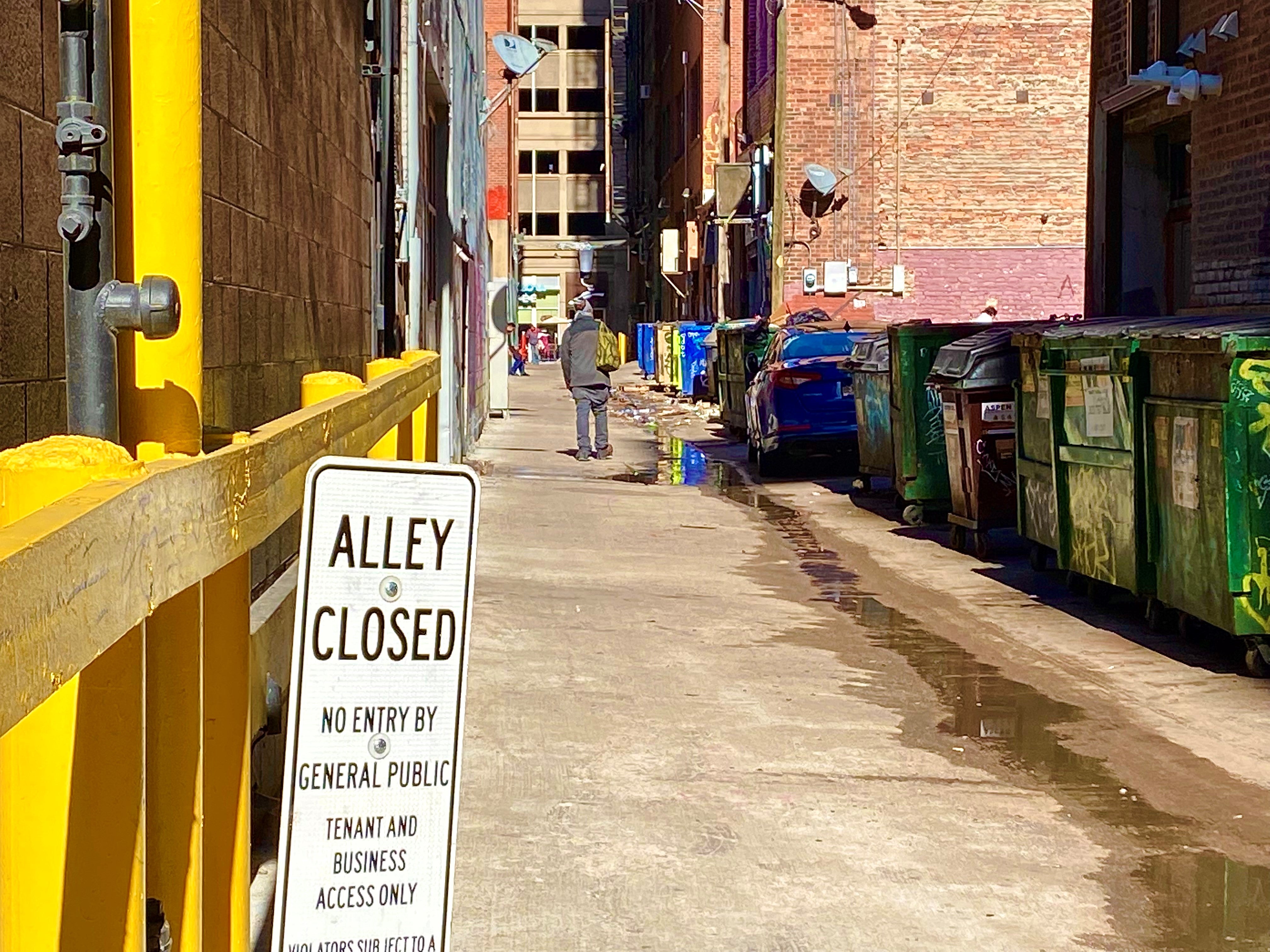 Denver Urban Issues and Policy | Fall 2022 | AH/SS 2581
As members of the Denver community, we have the responsibility and right to investigate important issues and co-create solutions that center equity and inclusion. Taking public action means different things to different people depending on what they care about and how they perceive their strengths, skills, and talents. The aim of this course is three-fold. First, the course will introduce students to some of the most critical issues facing Denver and local efforts to address those issues. Second, the course will provide the space for students to explore pathways through which they might take action as well as develop the skills needed to take action effectively. Third, the course will prepare students for a lifetime of civic learning and action by creating a supportive environment where students practice moving through CCESL's four key pathways for community-engaged scholarship and learning on a weekly basis: THINK, CONNECT, ACT, REFLECT.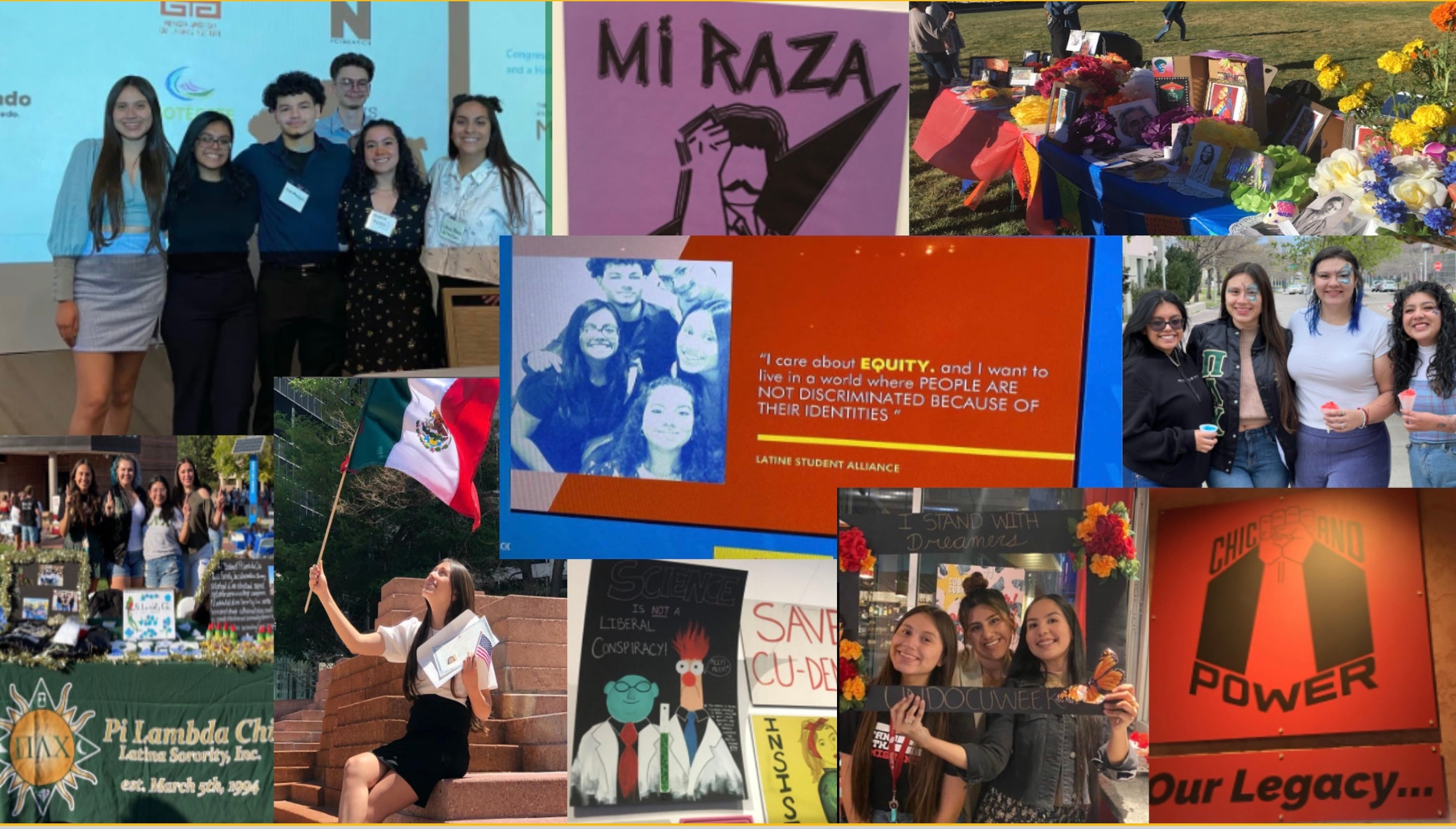 Community Organizing | Winter 2023 | AH/SS 2580
A strong democracy depends on its members to use their power, knowledge, ethics, and strengths to identify problems and work together to build stronger, healthier communities for all people. In this course, students learn about the history of community organizing in the United States, the role of community organizing in contemporary social movements, as well as the components of the community organizing process. Students develop an understanding of the history of community organizing,  develop and practice organizing skills, and expand their understanding of their own perspective regarding civic agency, democracy and their role in these constructs.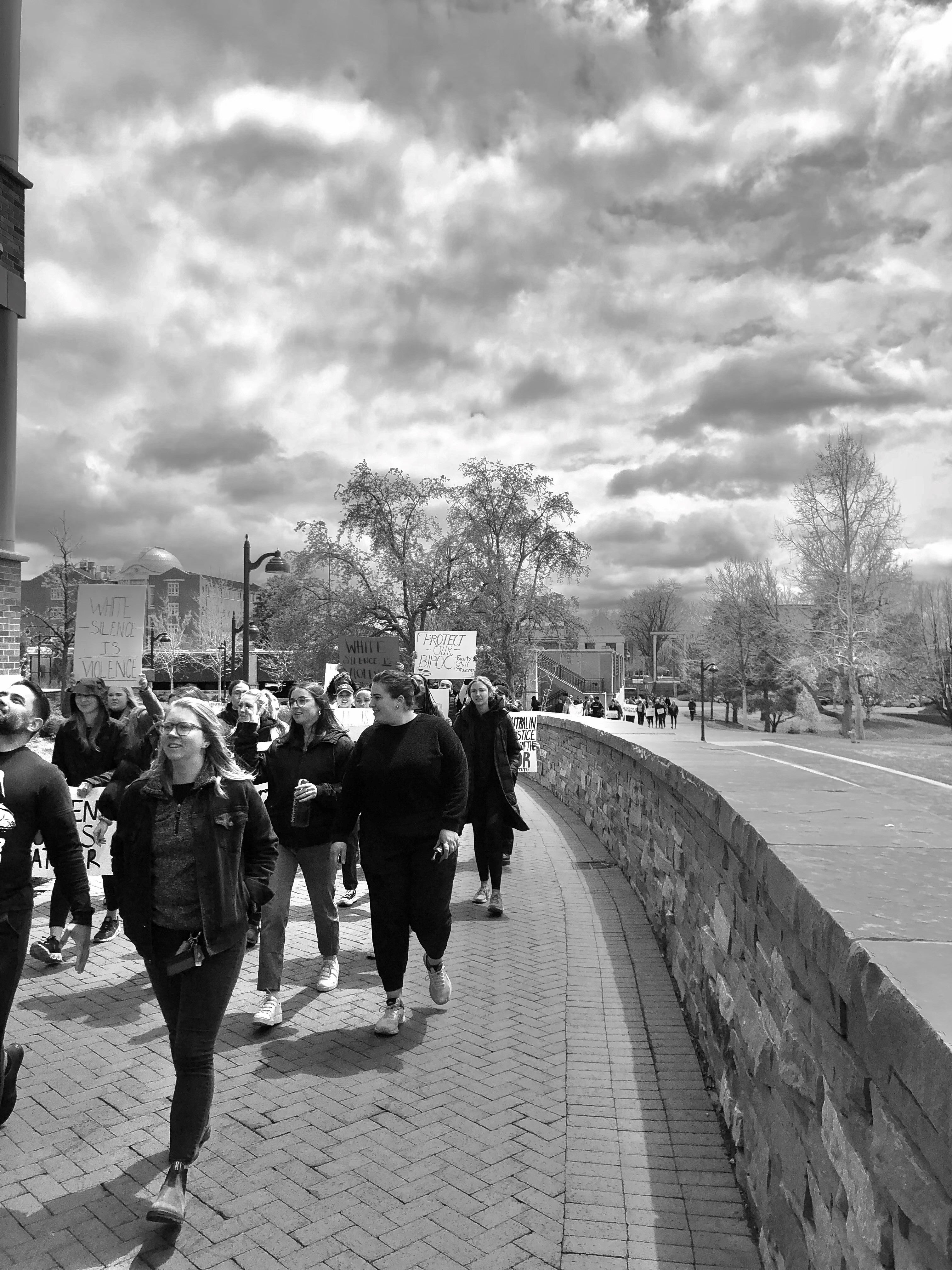 From Public Good Theory to Action | Spring 2023 | SS 2583
This course is the final course of the three-course sequence. Through this course, students integrate their personal, professional, and academic goals with a focus on social change culminating in a clear sense of their identity as public good scholars as well as a personal action plan that they can implement to address a social justice issue of their choosing. Students apply an anti-oppression analysis to their plan including how the Four I's of Oppression manifest in their selected topic, ways to center the knowledge/voices of the communities most impacted by the injustice/systemic oppression, and how white supremacy shows up in their issue and how the plan could actively work against white supremacy.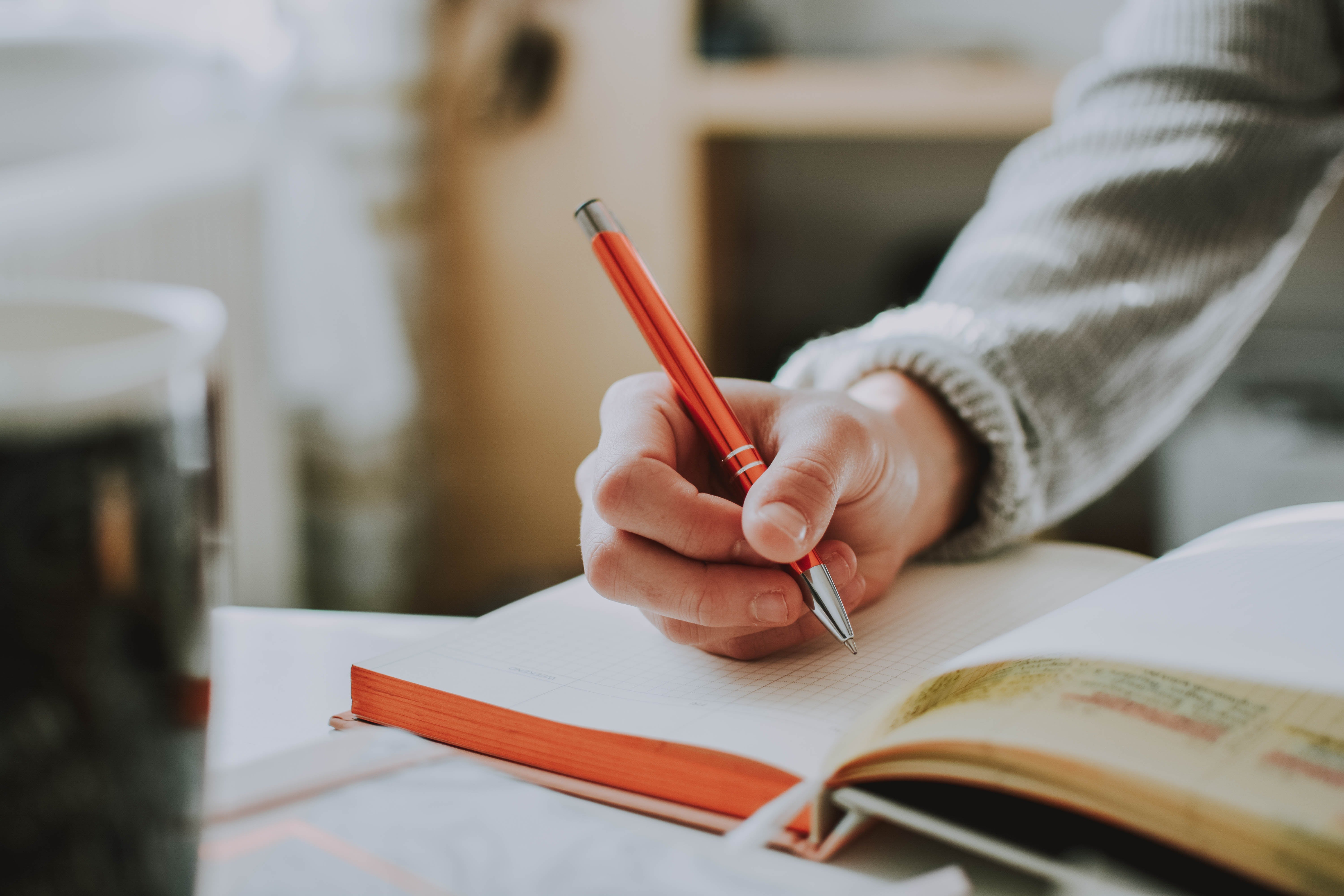 Public Good Pathways Independent Study | SS 3890
The Public Good Pathways Independent Study provides academic credit for reflection, integration, and synthesis of a student's current and previous work that contributes to the University of Denver's public good vision. This work is directed by a faculty member and overseen by the Center for Community Engagement to advance Scholarship and Learning (CCESL) and may be completed in collaboration with one or more community partner(s). Public Good Pathways Independent Study opportunities are individually designed as experiences for students who have completed at least one community-engaged class, and they require approval from the Director of CCESL.
Note: All CCESL programs, including this one, undergo an antiracist, anti-oppression review at least annually. This year, changes were made to program materials and applications based on that review.