A Resource for Victim Service Agencies Looking for Research Findings
by Kelly Miller, Psychology Major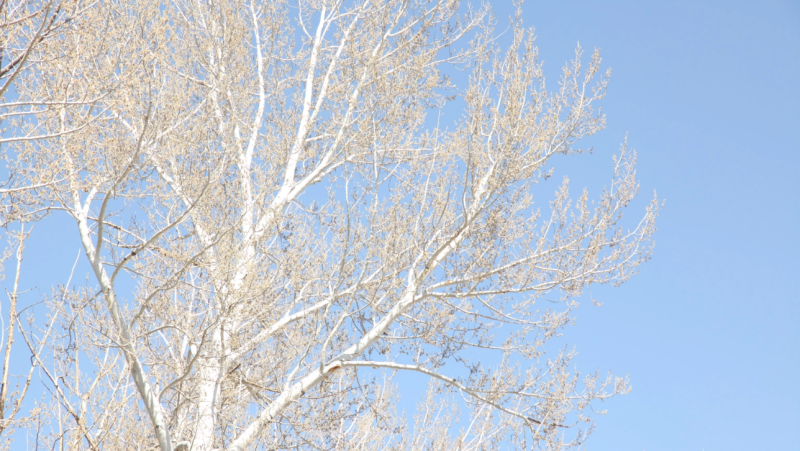 My name is Kelly Miller and I am culminating my journey here at the University of Denver in the next few weeks. I will be graduating from DU with a BA in Psychology, a minor in Marketing, and a Certificate in Psychology with an emphasis on Mental Health.
Across my coursework, I discovered an interest in victim advocacy. Through the Department of Psychology's new Certificate program, I connected to the Traumatic Stress Studies Group where I worked during spring quarter with Dr. Anne DePrince on an experiential, community-engaged project.
Thanks to DU's Scholar Shop through the Center for Community Engagement to advance Scholarship and Learning (CCESL), we were able to partner with the Colorado Organization for Victim Assistance (COVA) to address a pressing issue raised by Sterling Harris, COVA's Chief Deputy Director.
COVA is a nonprofit statewide membership organization, committed to fairness and healing for crime victims, their families and communities through leadership, education, and advocacy. COVA's vision is "To be recognized as a national leader in building collaborative environment where crime victims are given the opportunity to heal and restore balance to their lives."
COVA does a lot of different kinds of work, but one important avenue is working with victim service agencies and state legislators to propose policies that address violence and affect survivors. They bring together people who work in state and local government as well as community-based organizations to identify legislative priorities and policies. They then work with legislators to advance policy ideas and educate them about the causes and consequences of violence so that science can guide state policy.  
This is where my work came in. COVA was interested in identifying research that could inform policymakers about the costs and consequences of crime. Therefore, I created a database of research, including research conducted in Colorado specifically.
Recognizing that research into the costs and consequences of crime may be useful to other agencies too, the database is available here for others to access here:
As you'll see, the database offers a window into research organized around different crime types, keywords and primary findings. Where possible, links will take users to full text articles to access the research directly.
Working on this database was an incredible experience for me and gave me a new perspective on how I can be an agent of change. While I will not specifically be pursuing a career in victim advocacy, I can without a doubt say I will be volunteering my extra time to advocacy work. 
Acknowledgments: Thank you to Sterling Harris and COVA as well as CCESL's Scholar Shop for this opportunity to collaborate.