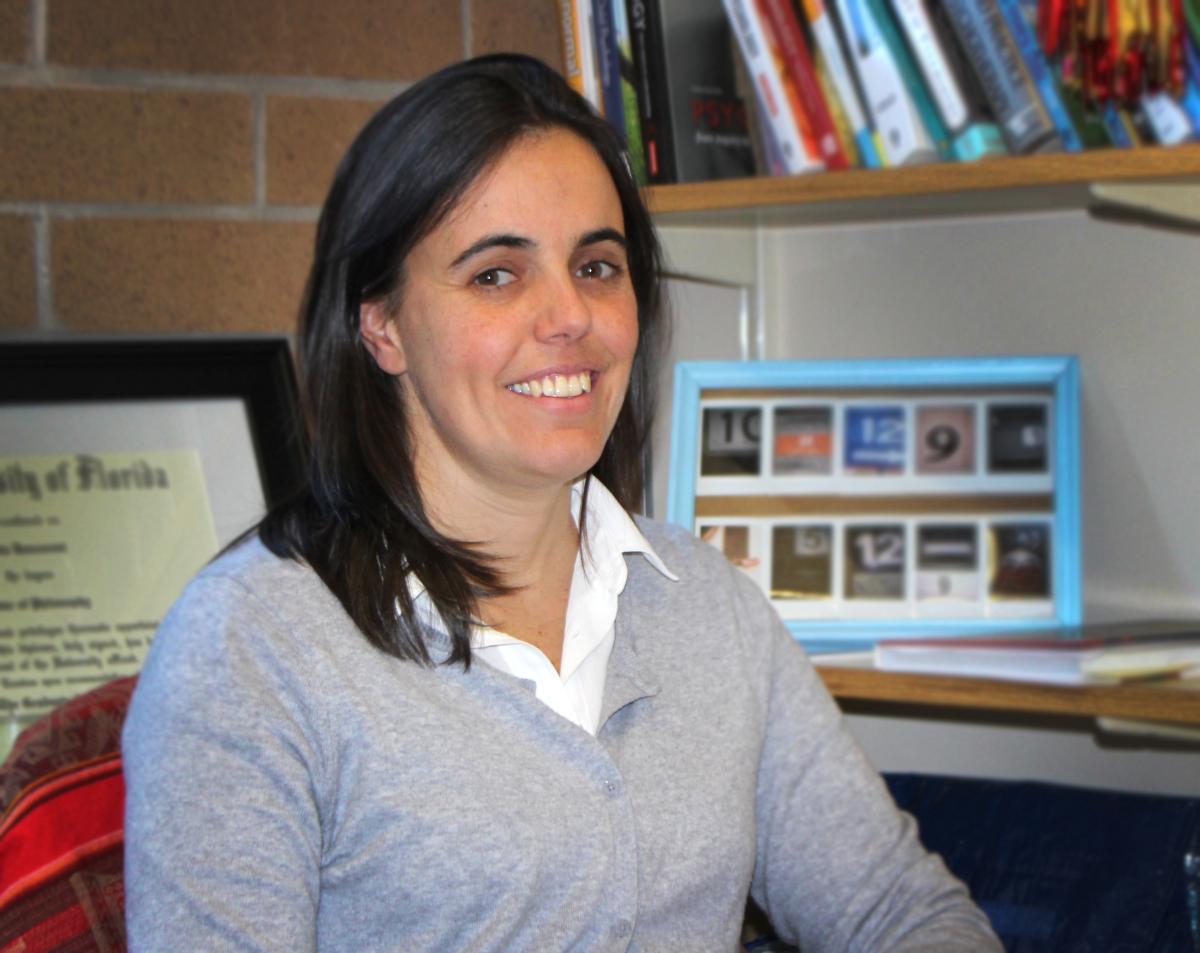 Julia Roncoroni
Assistant Professor, Counseling Psychology, Morgridge College of Education
Professional Biography
Julia is originally from Buenos Aires, Argentina. She has lived in the United States since 2007. In her time in the US, she has transformed the barriers she has encountered as an immigrant into initiatives for community advancement in her research, teaching, and service.
Julia received her doctoral degree in counseling psychology from the University of Florida in 2016. Her pre-doctoral internship was at Harvard Medical School. She has been a faculty member in the Counseling Psychology Department, at the University of Denver (DU), since 2016.
In the Morgridge College of Education (DU), she leads the Health Disparities Research Lab. They conduct community-engaged and patient-centered research that aims to promote health and culturally sensitive health care, particularly in racial/ethnic minority, low-income, and medically underserved communities. They use an academic-community partnership research approach and the community-based participatory research model.
She is passionate about teaching and believes that the counseling psychology classroom can be a uniquely transformative space where students learn to connect theory and practice through experiential learning. Opportunities for students to ask questions and seek answers to them, take risks, think on their feet, and justify their response enhances their capacity to think critically about the world they live in and be cognitively flexible, culturally sensitive, and civically engaged.