There are many benefits to being in the University Honors Program, including the opportunity to take part in exciting academic classes, live on the Honors floor, build Honors community, have priority registration, and prepare for your future, including with research opportunities.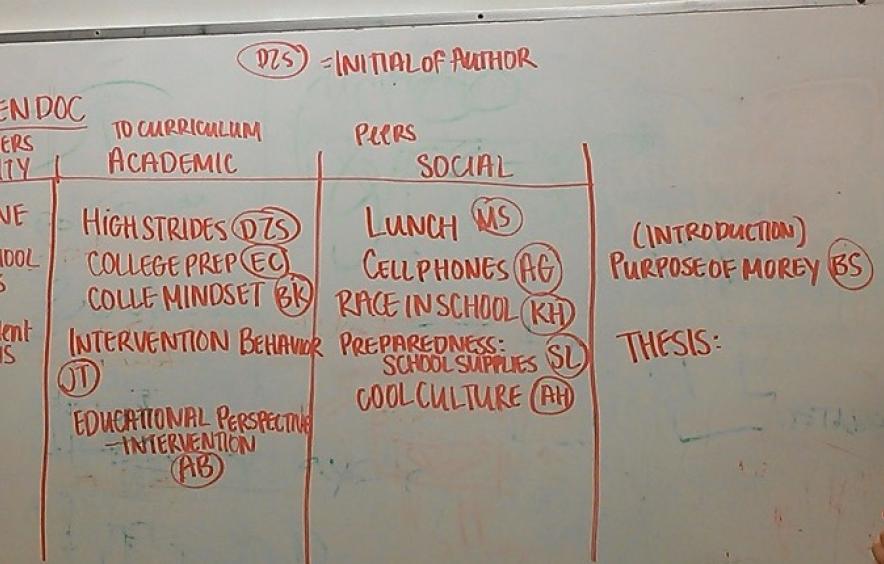 Exciting Academics
The Honors Program launches students' undergraduate careers with a sequence of small, discussion-based courses that provide a uniquely engaging Honors experience while simultaneously fulfilling about half of DU's Common Curriculum requirements.  These courses are taught by top faculty from across the university. Students enjoy individual attention and support while exploring issues that interest them.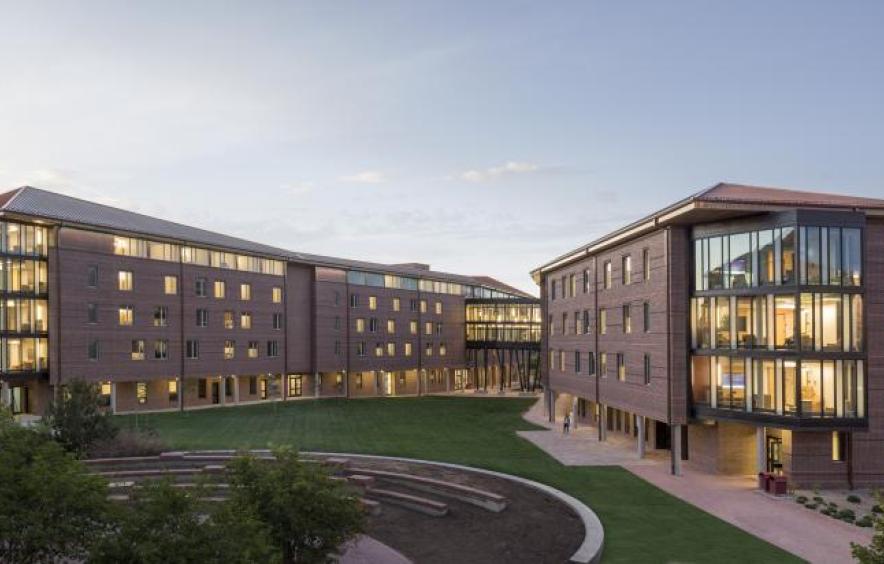 Honors Floor
The Honors floor, located in Dimond Family Residential Village, is a residential opportunity specifically designed for first-year students in the University Honors Program. The Honors floor provides a unique living environment for students of diverse majors and interests who have made academic work a priority. For many Honors students, living together and sharing special programming enhances their first year experience at college, and helps create lasting friendships. 
The Honors floor is an option for those who have been admitted to the University Honors program, but is not a requirement.  Honors students who join Living Learning Communities (LLC's) are required to live with their LLC, and some Honors students may prefer to live with an LLC, an athletic cohort, or in some other non-Honors arrangement. Students will be able to indicate a preference for living on the Honors floor after admittance to the Honors program.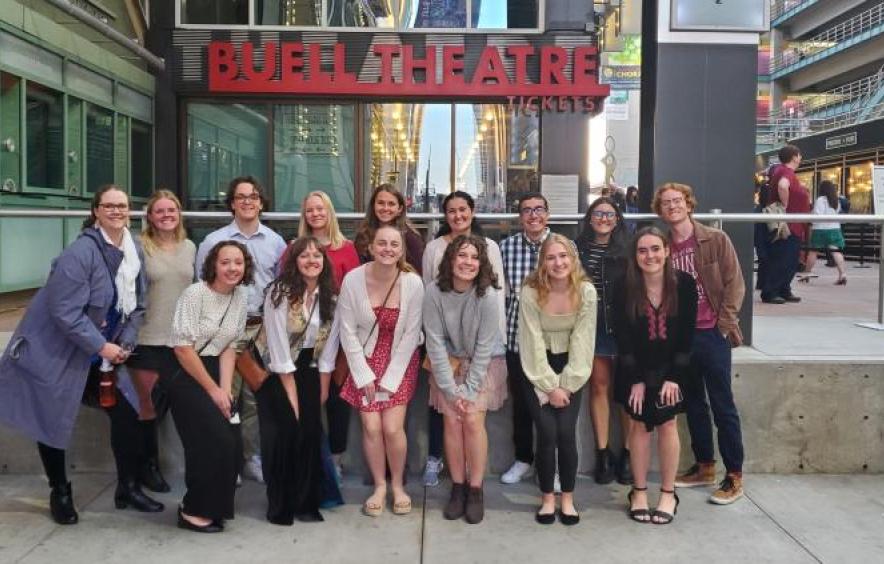 Classmates and Community
The social side of the Honors Program includes a variety of events and cultural activities as well as an annual retreat. Many events are organized and sponsored by the Honors program directly. There is also a student-run book group that meets weekly. And a "Voltaire society" club where students can release their inner nerd through a mix of high-brow and low-brow fun.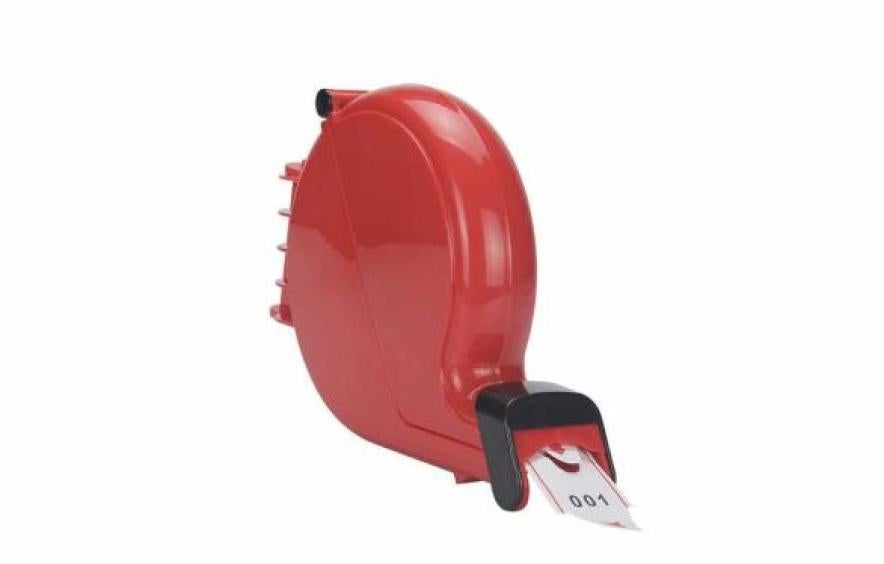 Priority Registration
Honors Students have priority registration, meaning that they register with the class group above them in the following order: Honors seniors, non-honors seniors and honors juniors, non-honors juniors and honors sophomores, non-honors sophomores and honors freshmen, then non-honors freshmen.  
Students are assigned a time ticket each quarter during which they can register for the upcoming quarter's classes.  We advise Honors students to review their assigned time ticket in advance of registration to make sure that their priority registration status is reflected and to contact us with any issues. You must be coded as an Honors student in order to register for Honors courses.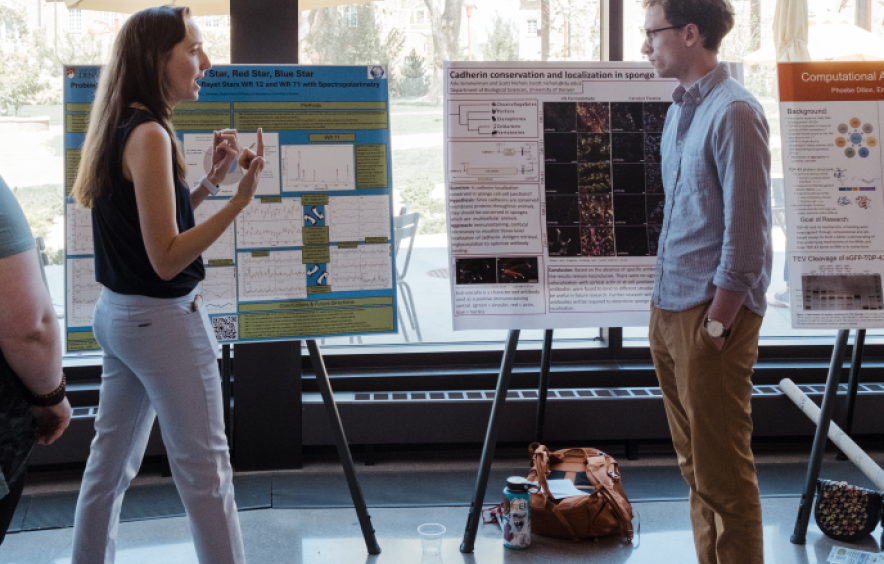 Prepare for your Future
The Honors program facilitates speaker series, workshops, and events that will help you prepare for your post-graduation goals. We help students think about graduate school options as well as sponsored programs and other opportunities.
All Honors students also must also achieve distinction in their major which sets them up for success after graduation. While requirements for distinction vary by major, Honors students are supported in pursuing this depth in their discipline with opportunities including Honors advising, special Honors funding, and a vibrant community of peer support.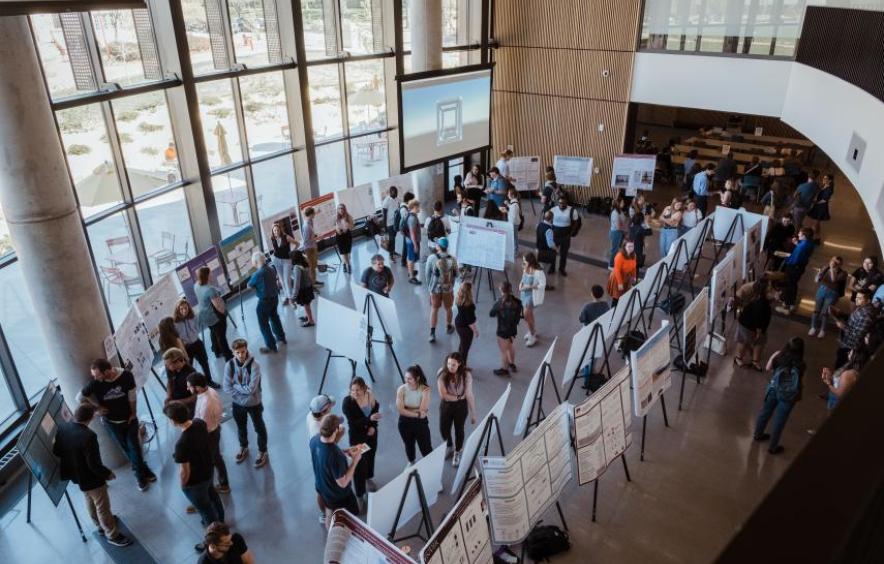 Research Opportunities
The Honors Program also works closely with the Undergraduate Research Center (URC) to support students in their intellectual growth and development. The URC provides funding for undergraduate students to pursue their research during the academic year (PinS grants), as stipend researchers over the summer (Summer Research Grants), and even funding to present your research at a conference (Student Scholar Travel Fund). Each spring, the Honors Program and the Undergraduate Research Center also organize an Undergraduate Research Showcase where Honors students and other Undergraduate Researchers showcase their hard work for peers, faculty, and the broader community.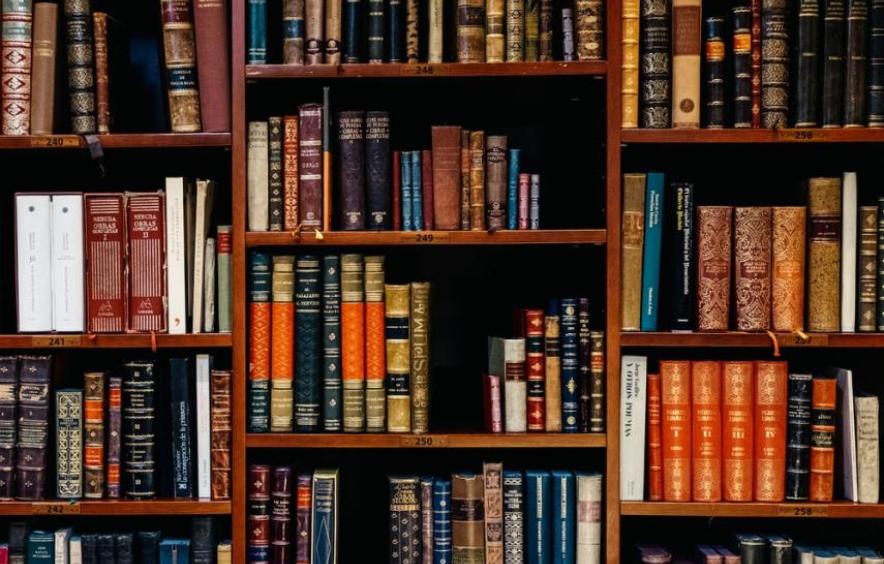 DU Undergraduate Research Journal
We also partner with the DU Undergraduate Research Journal, which is a biannual, peer-reviewed publication of research articles from all undergraduate disciplines. The journal staff is comprised entirely of  DU undergraduate students and works in conjunction with the Undergraduate Research Association to promote academic research across all disciplines. Many Honors students have published their work with DUURJ, and many more are involved with its editorial team.