How do we foster deep understanding of global interdependence and cultural awareness, understanding and respect for societies on the global-local dimensions?
As we continue to live in a progressively globalized world, it becomes increasingly important to assess how global engagement has impacted the world and our own communities. In this LLC, students will explore their own positionality and values to help learn from each other and center people and empathy for critical analysis global systems. Students will use the Sustainable Development Goals as a framework for sustainability and how they support people worldwide.   
DU's Global Engagement LLC offers a unique, residential experience that unites students of diverse backgrounds and internationally-oriented goals. Students explore current global issues and emerging social concerns through a combination of seminar courses, community-based service opportunities, and extra-curricular activities.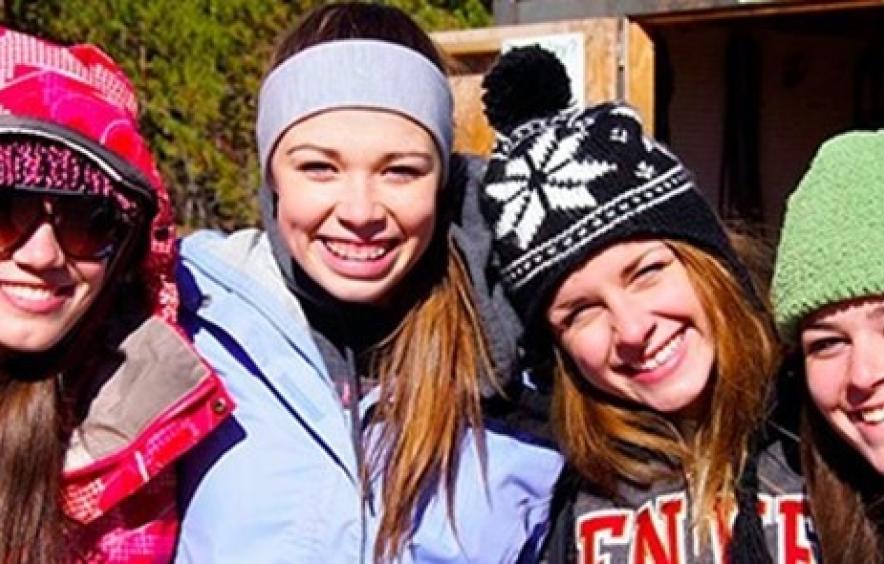 LLC Breakdown
Students who participate in the Global Engagement LLC will: 
Enroll in one 2-credit seminar for the Fall, Winter and Spring quarters.
Live with 22 similarly interested students in Johnson-McFarlane Hall and have access to specially crafted events to learn and build community including retreats, speakers, dinners, and wellness workshops  
Receive support from an LLC staff program coordinator who provides day to day and quarter to quarter co-curricular programming and support including retreats, dinners, speakers and active learning excursions 
Learn from and work with Dr. Casey Dinger 
Class Topics: Globalization, Global Citizenship, Cross-Cultural Communication 
Examples of Programming: Cultural experiences (museum visits, international film showings), potlucks, guest speakers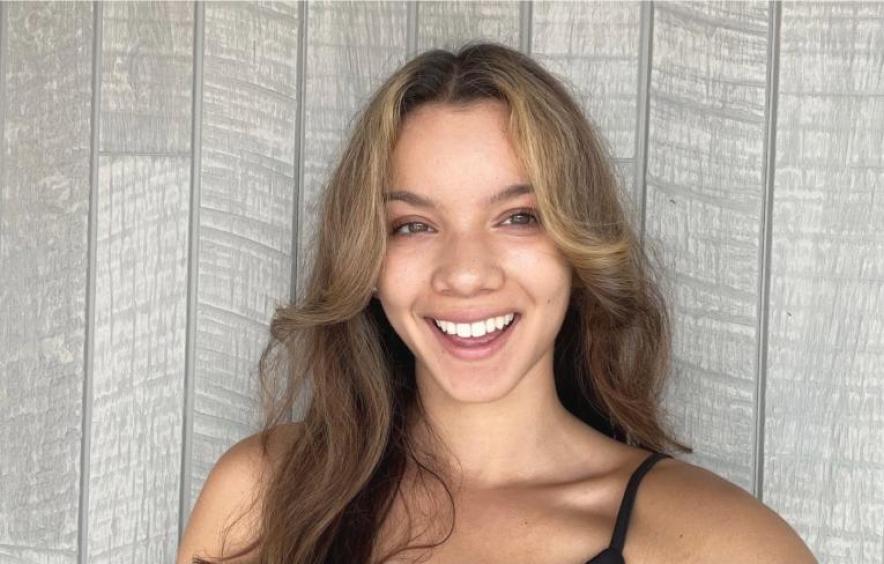 Student Spotlight
Hannah Canela
Hometown: Arlington, VA
Major(s): Business Analytics
Minor(s): Chinese language
Graduation Year: 2025
What is your favorite LLC memory? 
My favorite LLC memory is our fall retreat! I had so much fun going into the mountains and getting to bond with the other members of the LLC. 
What else are you involved with on campus? 
I currently serve as Director of Career and Personal Development and Director of Campus Activities for Chi Omega, and as the Senior Vice President for Delta Sigma Pi. 
Why did you choose to apply to the International LLC? 
I chose to apply to the International LLC in order to broaden my view of the world and deepen my understanding of the cultures around me. Additionally, I applied because the LLC offers an amazing community of students, which can make being a first-year a lot less scary.
Living and Learning Communities