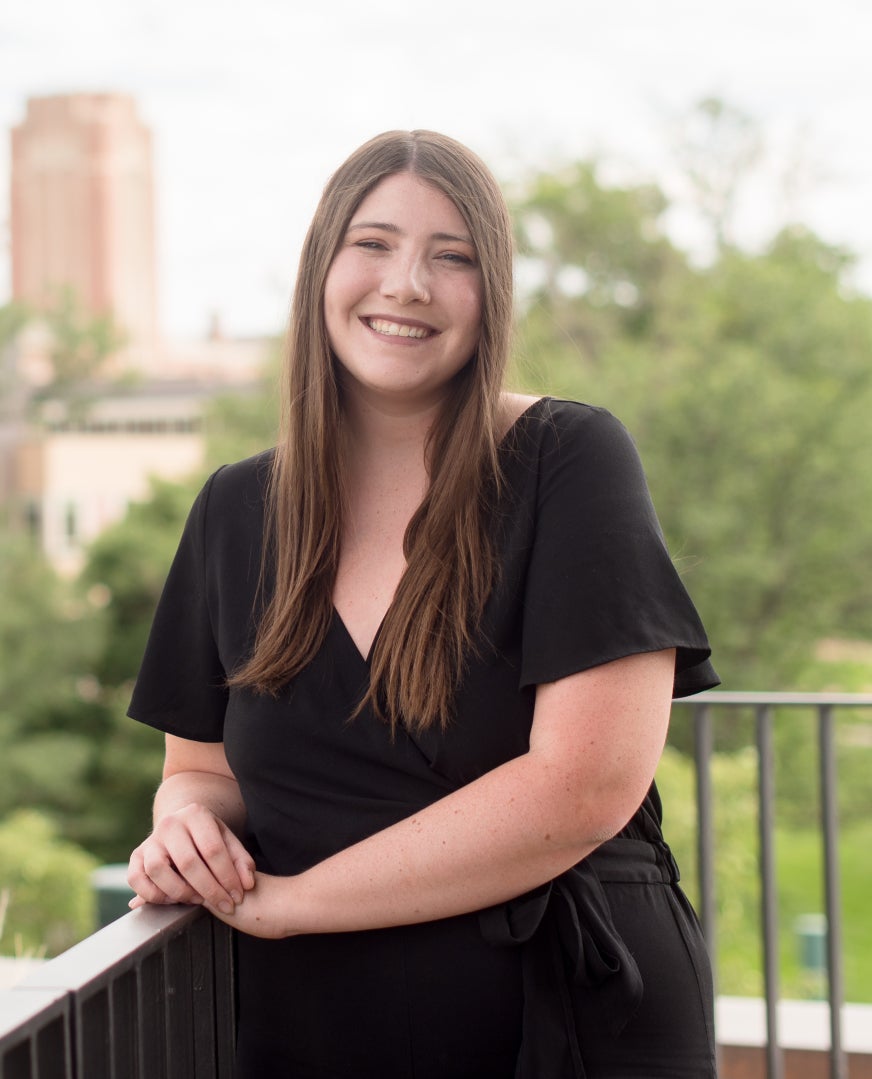 Hannah Lee, M.A.
Staff Academic Advisor
Student Success
Academic Advising
Community Commons, Suite 3100
Professional Biography
Hannah grew up in Washington, where she attended Washington State University and graduated in 2018 with her B.S. in Psychology. After college, she traveled for 2 years for Chi Omega Headquarters as a Leadership Consultant, providing leadership development and support for students at different college campuses around the country. In 2020, she moved to Colorado to receive her Masters Degree in Higher Education with an Emphasis in Student Affairs, graduating in June 2022. During her time in the program, she worked in the Office of Student Engagement as a Graduate Assistant before joining the Office of Academic Advising team in June. Hannah enjoys reading, hanging out with her Corgi, exploring Denver, and cooking in her free time.
Pronouns: She/Her/Hers
CliftonStrengths Top 5 Themes
Positivity, Developer, Arranger, Woo, Harmony
What is your favorite spot on DU's Campus?
Burwell Center
What is your favorite entertainment?
Finding new music, watching cooking videos, reading, HBO shows, reality TV
What is one piece of advice you have for students?
Do not compare yourself or your college experience to others. Your journey is uniquely yours, and there can be so much joy, growth, and self-discovery that can unfold when you trust the process and your own decisions.
How do you practice self-care?
Using my evenings to create beautiful meals, putting away my phone, and curling up with a good book
Share a quote you really like.
"For there is always light. If only we're brave enough to see it. If only we're brave enough to be it."- Amanda Gorman