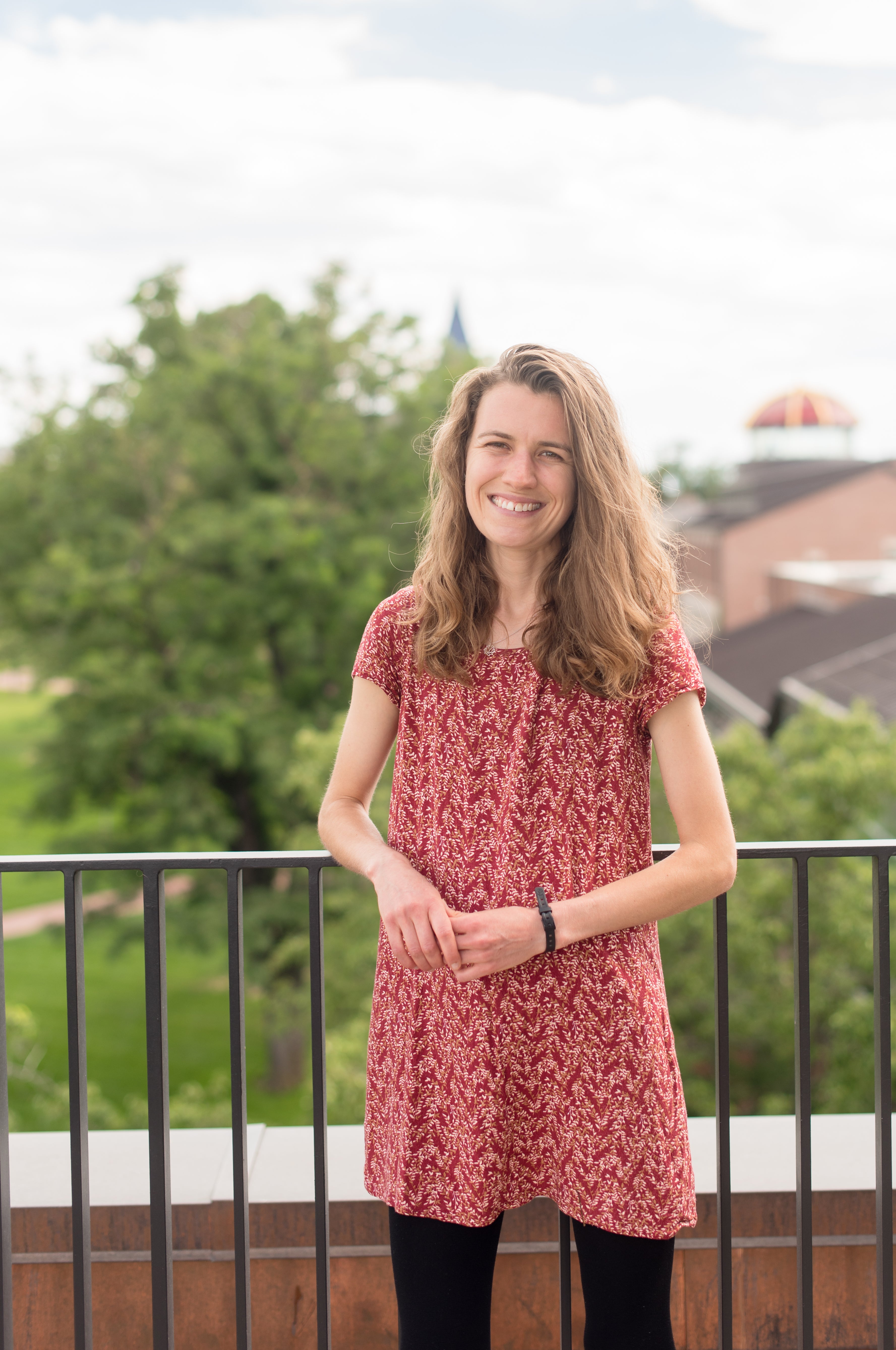 Hannah Higgins, B.A.
Staff Academic Advisor
Academic Advising
Student Success
Professional Biography
I took a non-traditional path through college as an undergraduate student. After obtaining my associate's degree at a local community college in Lincoln, Nebraska, I transferred to the University of Nebraska to earn my BA in Anthropology in 2019. Following graduation, I moved to Denver and joined the Undergraduate Admission team at the University of Denver. I have been a part of the DU family since January 2020 and am so happy to join Academic Advising.
I know that life throws us curveballs and can force us to change plans and adjust goals we may have originally set out to achieve. I look forward to working with students through these challenges and exploring all resources and options available to ensure success.
I value life-long learning and am pursuing an MA in International & Intercultural Communication, with a special focus on food access and insecurity.
Pronouns: She/Her/Hers
CliftonStrengths Top 5 Themes
Restorative, Input, Learner, Achiever, Intellection
What is your favorite entertainment?
Long hikes and good podcasts
What is one piece of advice you have for students?
Get involved on campus! The best way to learn and grow is to get comfortable with being uncomfortable.
How do you practice self-care?
Working on New York Times crossword puzzles at local coffee shops
Share a quote you really like.
"You are the sky. Everything else is just the weather." - Pema Chodron