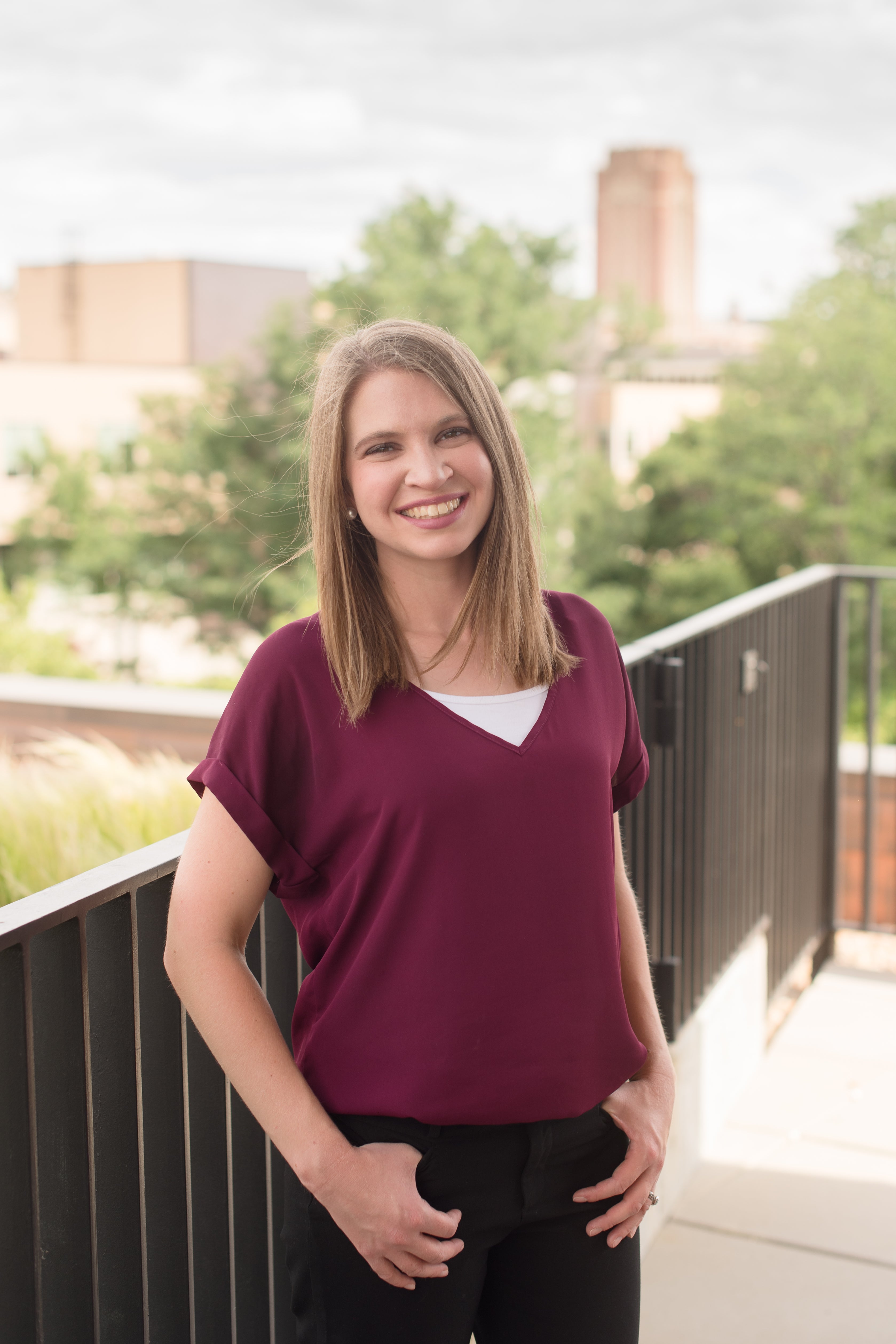 Angela Tancik, MPA
Staff Academic Advisor
Student Success
Academic Advising
Community Commons, Suite 3100
Professional Biography
I am originally from Huntsville, Alabama (home of NASA and the Space and Rocket Center). I graduated from Jacksonville State University in Alabama with a B.A. in Communications-Public Relations and a Master's in Public Administration with an intent to pursue a career in higher education. I was a part of many student organizations in college and would encourage others to get involved on campus because that is what really gave me a phenomenal undergraduate experience. I moved to the Denver metro area in 2017 and have two children, ages 1 and 3. In my free time, I enjoy finding new, interesting places in the Denver area to explore. My favorite place that I've traveled to is Ireland, because it is so beautiful, and the people are so friendly. I hope to be able to do more international traveling in the future. I enjoy advising college students because college is a time for discovering what is important to you and who you want to be. College is a path to so many opportunities, and I look forward to assisting you on your journey.
Pronouns: She/Her/Hers
CliftonStrengths Top 5 Themes
Woo, Achiever, Learner, Includer, Input
What is your favorite entertainment?
My small children - ages 1 & 3 years old.
What is one piece of advice you have for students?
Keep in good communication with your professors. If you have to miss a couple of classes in a row due to unexpected circumstances, let them know. Maybe they'll be willing to work with you on an assignment deadline.
How do you practice self-care?
Reading, being outside in the summer, and quality time with friends and family.
Share a quote you really like.
"For I know the plans I have for you, says the Lord, plans for your welfare and not for harm, to give you a future with hope." The Bible, Jeremiah 29: 11-14.